Welcome to Regress Press, LLC!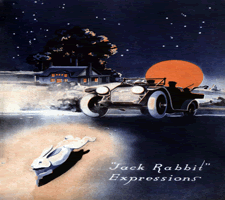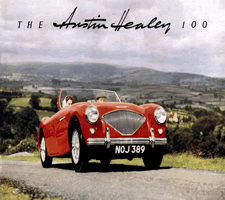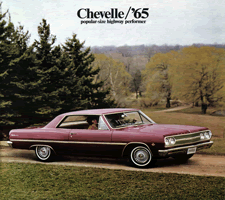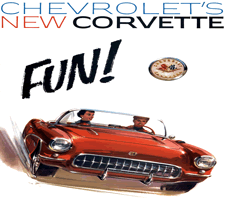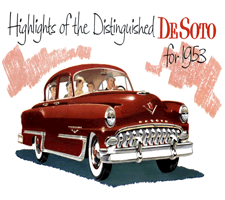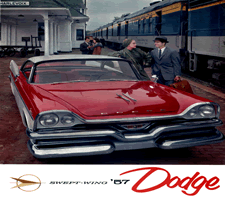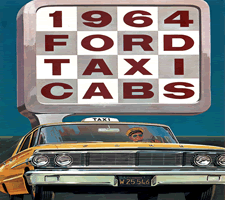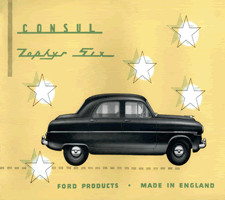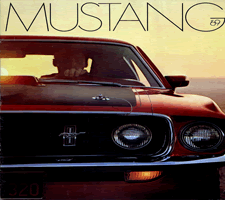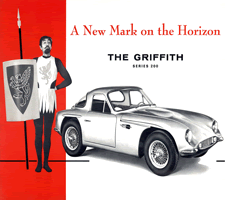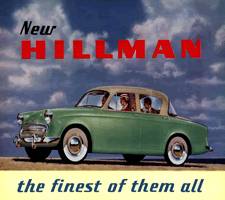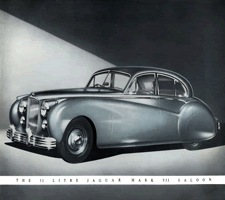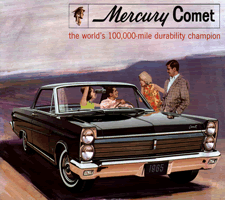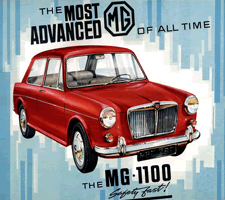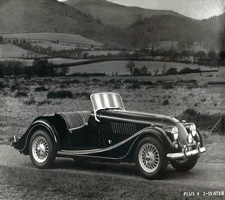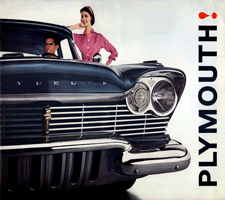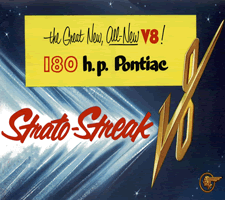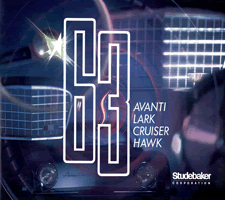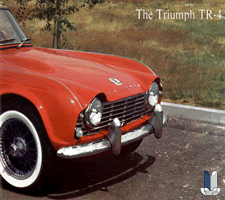 Hundreds of old car catalogs ...
We reprint hundreds of old catalogs, manuals, brochures, and ephemera. Please check with us often as we continue to grow, add additional categories and new items to our collection. The automobile - car category currently contains several hundred items available from manufacturers; makes and models of US, Eastern European, Western European, and other countries.
Alfa Romeo, BMW, Ford, GM, Morgan, MG...
Our collection of car catalogs, brochures and manuals contain such makes as Alfa Romeo, Allard, AMC, Apperson, Armstrong Siddeley, Arnolt Bristol, Astra-Gnome, Auto Union, Bentley, BMW, British Motors, Borgward, Checker Motors, Chrysler, Citroen, DAF, Daimler, Devin, Fiat, Ford, GM – General Motors, Griffith, Hillman, HJ Mulliner, Jaguar, Kaiser, Lancia, Mercedes Benz, MG, Morgan, Morris, Nissan, NSU, Opel, Peugeot, Porsche, Renault, Riley, Rolls Royce, Rover, Saab, Sharps, Skyline, Triumph, Studebaker, Packard, Sunbeam, Volkswagen, Volvo, Willys and many others.
Allard J2X, Buick Wildcat, Ford Fairlane, MG Midget, Sunbeam Tiger ...
Our collection of car catalogs, brochures and manuals contain such models as Giulietta Spider, Allard Palm Beach, Allard J2X Competition, Sapphire, Arnolt Bristol Competition, Austin A40, Austin Healey 100, DKW F12, Isetta Kleinwagen, Isabella, Austin 850 Cooper, Buick Wildcat, Cadillac, Checker Marathon, Chevy II, Chevrolet Chevelle, Corvette, DeSoto, Dodge Charger, Imperial, AMI 6, DS19, Datsun, Lancer, Ramcharger, Anglia Consul, Mustang, Fairlane, Galaxie, Thunderbird, Minx, XK120, Flavia, Lincoln, 300 SL Roadster, Mercury Comet, MG Midget, MG TD, Nash, Oldsmobile, Opel, Predictor, Plymouth Barracuda, Fury, Pontiac Tempest, Rambler, Marlin, Dauphine, Caravelle S, Riley Saloon, Silver Cloud, Silver Shadow, Land Rover, Skyline X-50, Alpine, Rapier, Talbot 90, Spitfire, TR4, PV444, and many others.
Our goal is to preserve a definitive collection of historic catalogs, brochures and other ephemera for current and future generations to use as a source of reference and enjoyment. Why we chose Regress Press as our name? Regress refers to the act or the privilege of going or coming back.
Thank You for your Patronage! Visit us often as we add more items to our site!